iMax 360° Virtual Tours is a full service digital media company. We offer the latest technology in interactive 360° virtual tours with the highest standard of quality, the fastest delivery time, and the maximum marketing exposure.

Whether you are a real estate agent, a small business owner, a large corporation or a non-profit our professional imaging services are exactly what you need to turn heads and make you look your very best.

Our virtual tours are enhanced with built-in social networking and search engine optimization to drive more traffic to your business or website and increase sales opportunities.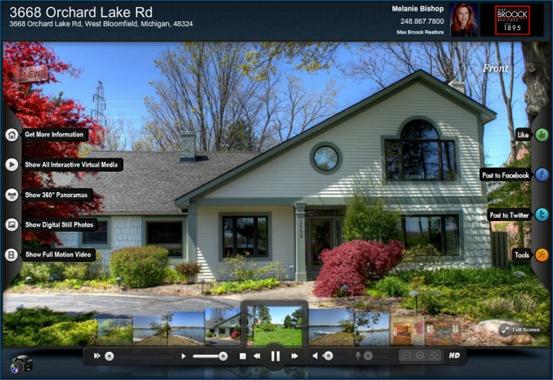 Our wide variety of services include the state of art interactive 360 virtual tours, professional photography services, powerful presentations, interactive 2d and 3d floor plan services, 3d walk though video presentations, colorful and vibrant listing flyers, panoramic sign riders, single property websites, listing syndication services, professional voice talent, and so much more! Our technology produces a professional grade virtual tour of any type of property or item including but not limited to:
Auction Inventory
Colleges and Universities
Automobile
Commercial Real Estate
Banquet Facilities
Condominium Units
Beauty Salons
Convention Centers
Bed & Breakfast Inn's
Corporate Offices
Before & After Remodels
Cruise Ships
Boats
Events
Campgrounds
Factories
Churches
For Sale by Owner
Cities (Towns)
Government Facilities
Golf Courses
Health & Fitness
Historic Buildings
Nursing Homes
Hotels
Parks & Recreations
Libraries
Professional Offices
Malls & Shopping Centers
Residential Associations
Manufactured Homes
RV's
Marina
Scenic Area's
Medical Offices & Hospitals
Schools
Meeting Facilities
Showrooms
Motels
Spa's
Motor Homes
Ski Resorts
Museums
Stadiums

Neighborhoods
Theme Parks